Worry about missing first-hand information or promotion by TriumphFX? Follow these steps below to keep yourself update with us!
STEP 1:
Add us into your contact.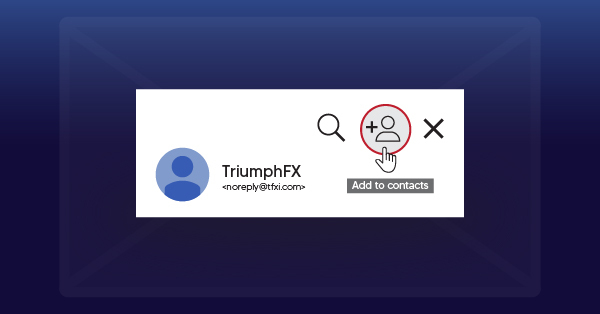 STEP 2:
Drag our newsletter into your 'Primary' tab.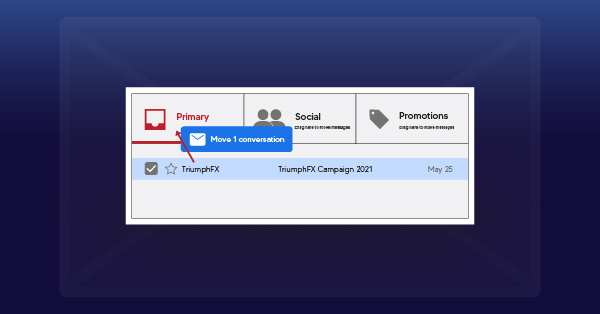 STEP 3:
Reply to our email ([email protected]) or send us a support ticket if our newsletters often go missing in your mailbox.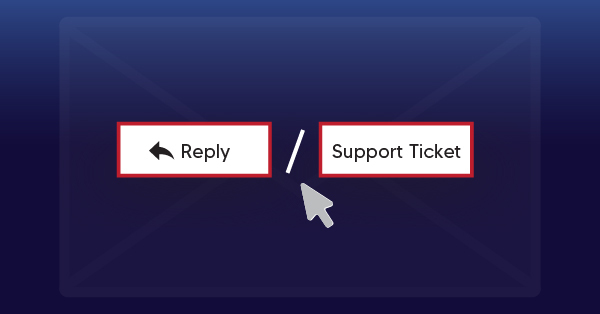 On top of that, don't forget to like and follow TriumphFX on Facebook and Instagram to make sure you don't miss the next BIG thing!
Hits: 2