Download
Go to our homepage www.tfxi2.com.
Click Trading, then click "MetaTrader 4 Trading Platform" from the drop down menu.

Or you could just click this link to go to the download page: https://www.tfxi2.com/download
Next to "TriumphFX MetaTrader 4 Client Terminal for Windows", click Direct Download.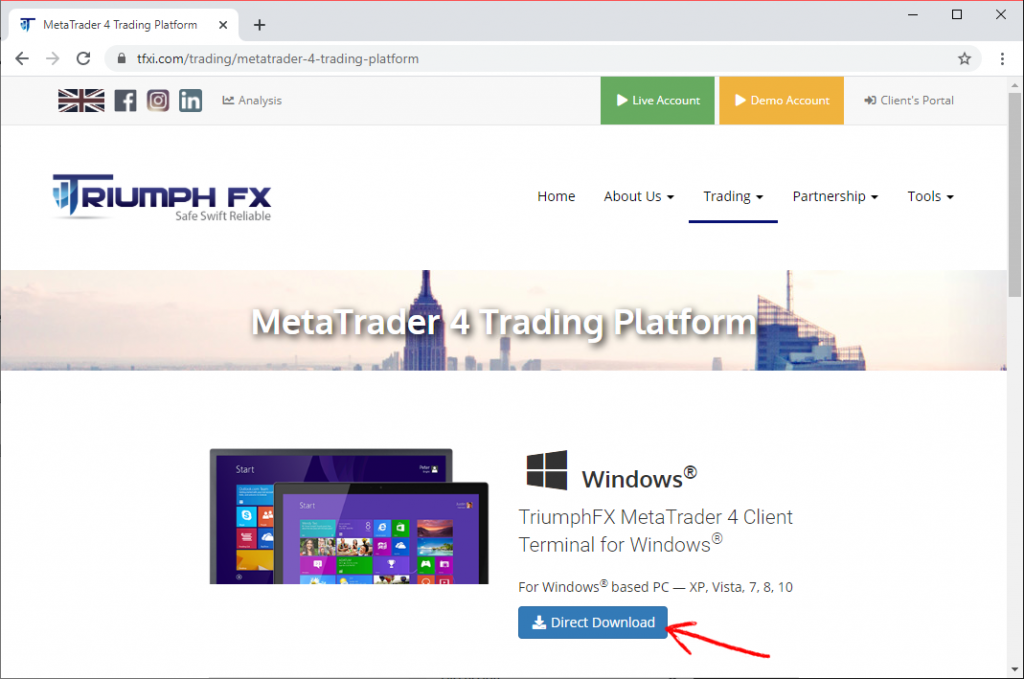 Attention: Do not distribute the installer to your client as it may get outdated pretty soon. Always send the download page link to your client to download directly from our server.
After download complete, open or launch the installer.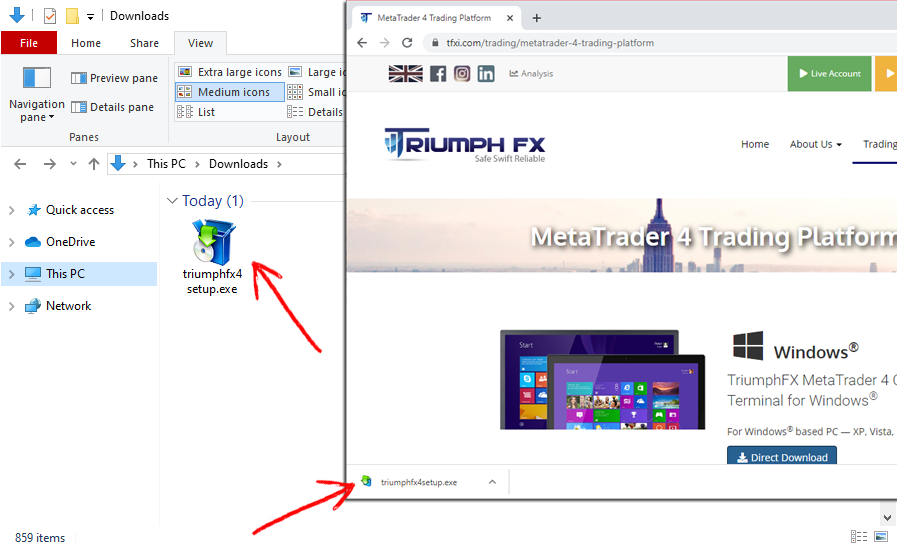 If you have been prompted the Security Warning to run the installer, click "Run".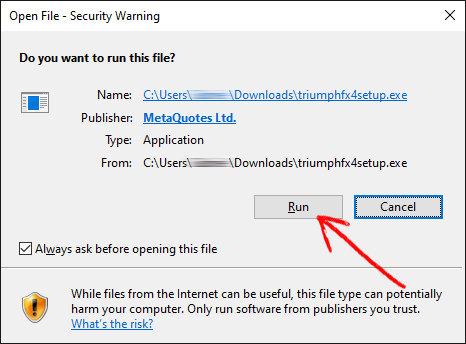 If you are prompted with the User Account Control (UAC) notice, click "Yes" to allow the installer to install the software and make changes to the computer.
Install
When the installer is launched, the End-User License Agreement for the Trading Terminal will be presented to you, click "Next" after you have finish reading and agree to the agreement.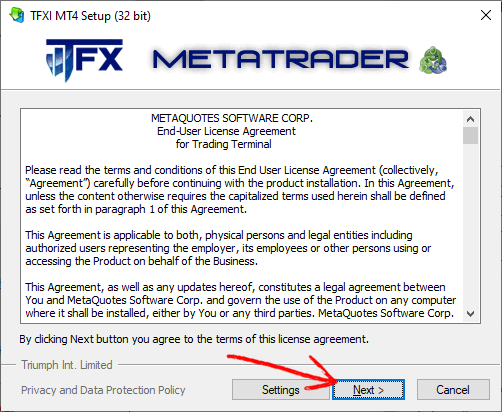 It will take a minute to installer the client terminal, just wait.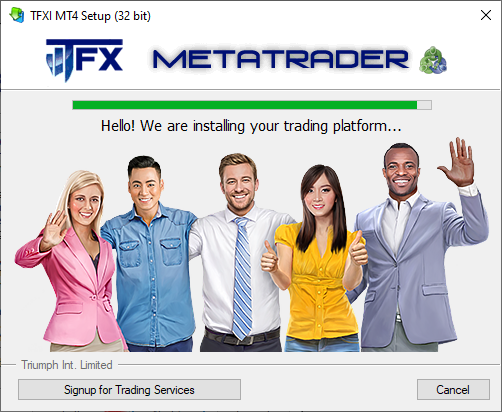 When the installation is completed, you will be able to click "Finish".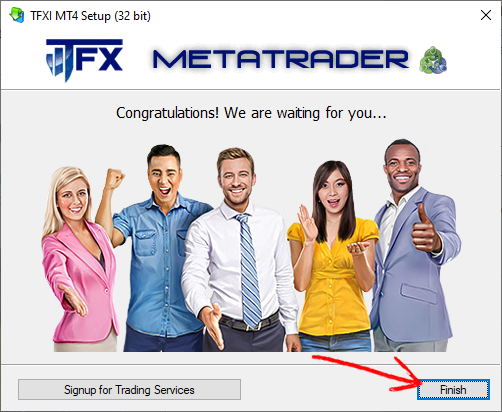 Usually your browser will automatically visits MQL5's registration page.
There is no need to do anything here, it is safe to close the MQL5 registration page without doing anything.
The MetaTrader 4 Client Terminal shall launch automatically.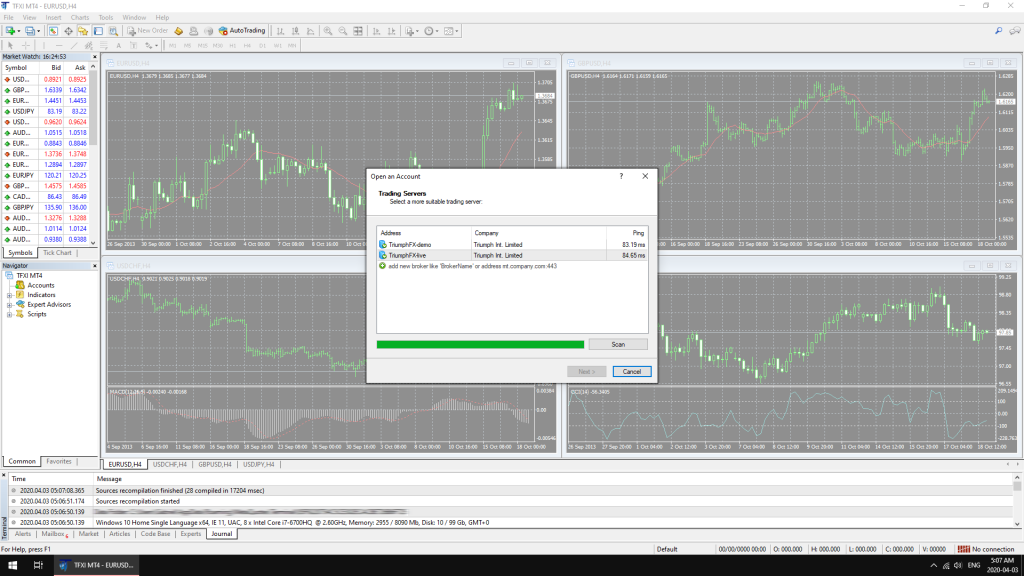 You have completed installation!
Continue reading
Hits: 55