Have you liked our Facebook page and Instagram page?
TriumphFX's Facebook page and Instagram account offer exclusive insights for tradings, news such as NFP, rate announcement and technical analysis. Make sure you like our social media accounts so you don't miss any important announcement and exclusive promotion.
You can like our Facebook page here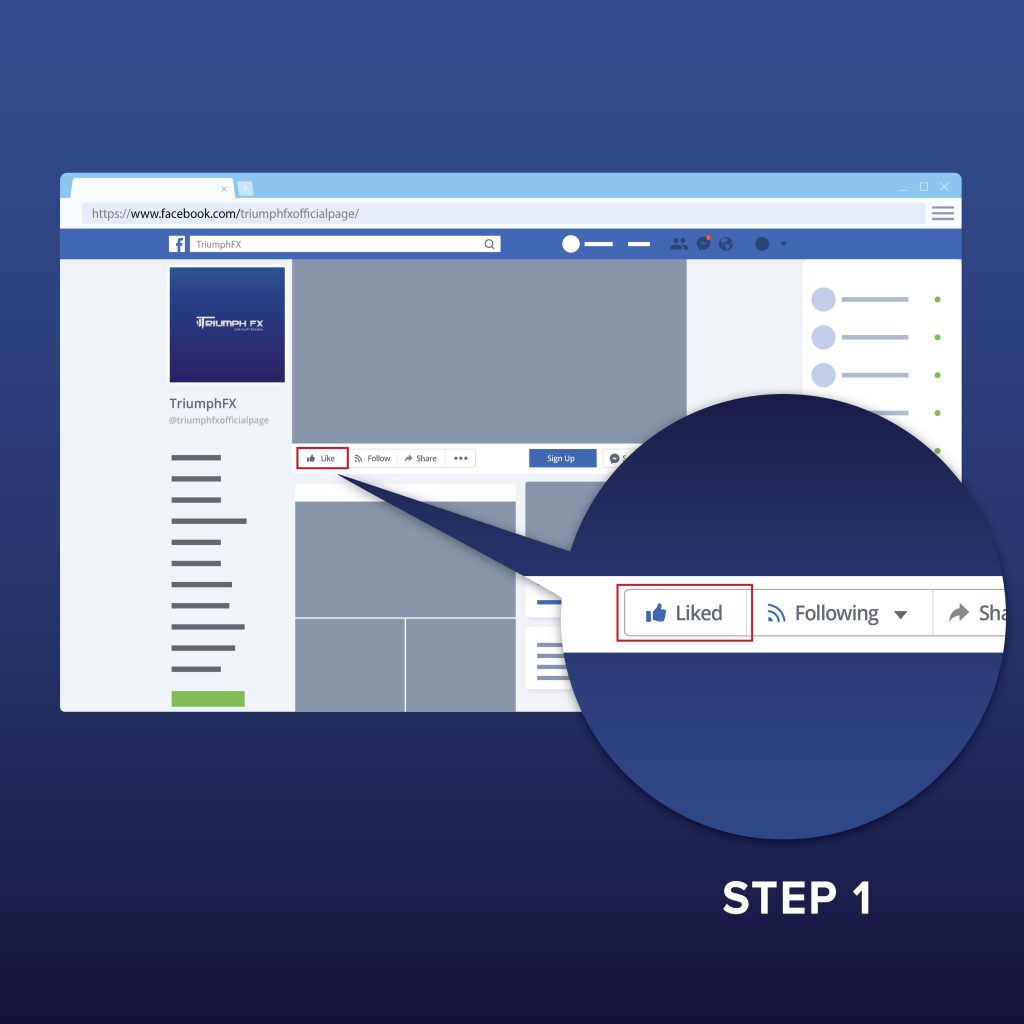 After you have liked our Facebook page, make sure you select the 'See First' preference to never miss out our updates on your timeline.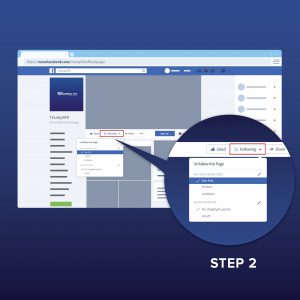 You can follow our Instagram page here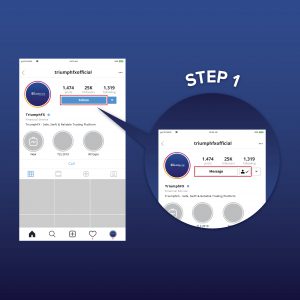 Make sure you 'Turn on notification' on our Instagram account after you have followed us. With this feature, you will get a notification every time we posted anything. Keeping you up-to-date all day!

Follow our social media account so you can get the first-hand information from us, stay tuned!
Hits: 0