Forex trading is a very rewarding career that offers so much. Being your own boss, earning a significant income and trading something fast pace and exciting are some of the great things about being a trader. Forex is not easy though, there are many obstacles to overcome and the learning curve is often steep and painful.
To help you on your trading journey, here are my top 5 Forex trading tips…
Strategy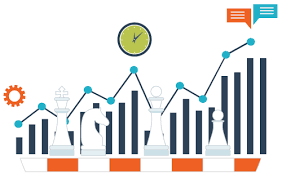 A key to becoming successful in Forex trading is to have a trading strategy- don't rely on 100% discretion or "intuition" when making trades. Most profitable traders have a set of rules, system, plan or strategy they follow day-in-day-out. I highly suggest you do the same.
A trading strategy should include a set of rules to follow when entering a trade, including where to place a stop-loss and take profit. A strategy does not have to be completely mechanical but having some trading rules in place is essential if  you want to make it as a trader.
Risk Management
Even the best trading strategies will result in trading failure if you are risking too much. You need to be sensible with risk and calculate each trade carefully.
Here are some suggestions that should help…
Decide how much you are going to risk per trade. I suggest risking as little as 0.5% to 2% of your account balance per trade.
Use a pip calculator to ensure your position sizing is accurate. I suggest using the pip calculator at myfxbook, click here.
Keep up-to-date with market moving news events. You can use our economic calendar by clicking here.
Don't risk than you are willing to lose. Having an account balance that is too high – vs your savings and income – will result in trading becoming an emotional roller coaster
Practice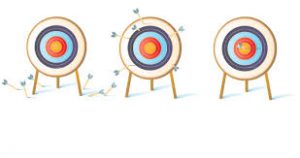 Open a demo trading account as well as a live account. A demo trading account can be used to practice new strategies and test your ideas. It is much better to lose virtual funds than real-life money!
You can open a free demo trading account here.
Learn from others
Don't rely on just yourself to become profitable – almost all successful traders and entrepreneurs have had a mentor or some sort of trainer, you will be no exception!
Learning from successful Forex traders will save you time and costly mistakes. It will also quicken your trading journey to profitability. Find traders online and learn from their free or paid content.
Our technical analyst team upload daily advice and analysis on this page.
Be Patient
You will make mistakes and you will likely blow at least one trading account. This is all part of the learning curve. You need to have patience with yourself. If you become frustrated with yourself, this may lead you to give-up, resulting in never achieving your trading dreams.
Consider the following…
Have long-term goals
Have realistic expectations
Keep a detailed journal of your progress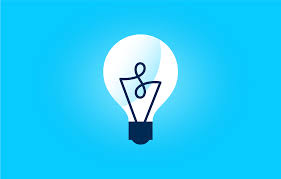 Hits: 3